Get An Additional 4 to 6 Mortgage DEALS Per Month.
This Is An Area Exclusive, PROVEN, Mortgage Marketing System That Will Forever Solve Your Lead Generation Problems Without Breaking The Bank!

Click The Link Below To Schedule A No Pressure, No Obligation Discovery Call With Us To See How This Would Work In Your Mortgage Business.
SCHEDULE DISCOVERY CALL NOW
MORTGAGE MARKETING SOLUTIONS SERVICES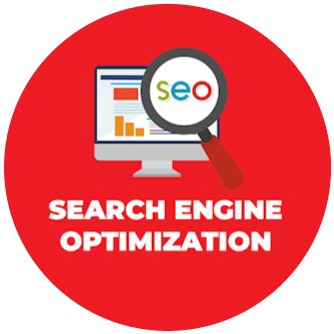 SEO - SEARCH ENGINE OPTIMIZATION
Already crushing it organically and just need to drive more qualified paid for traffic to highly optimized landing pages? Pick me!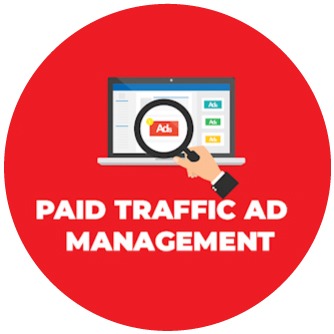 GOOGLE ADS MANAGEMENT FOR MORTGAGE LEAD GENERATION
Already crushing it organically and just need to drive more qualified paid for traffic to highly optimized landing pages? Pick me!
REPUTATION MANAGEMENT / REPUTATION MARKETING
This combo will boost your company's brand awareness, and credibility. Let us market your hard earned 5 Star reviews to win new clients!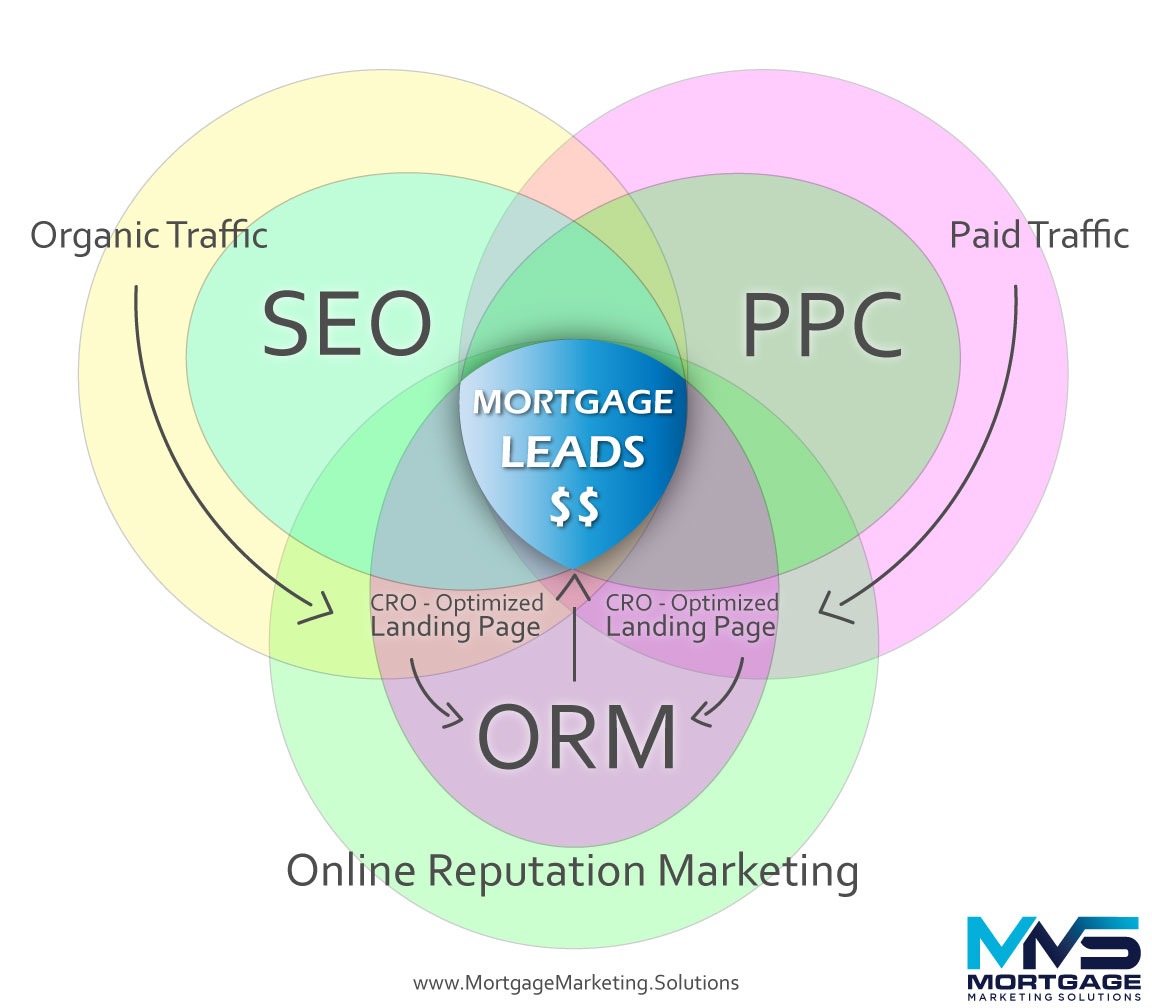 Local Mortgage Lead Engines
We have mortgage clients who have been working with us / paying us monthly since 2014. That's unheard of in the digital marketing / SEO industry. We work extremely hard to retain our clients very long-term by adding a ton of value to our client's businesses every single month.

This is better than just SEO or just PPC and much better than buying leads. With our proprietary blend of services we solve your short term pain while working on long term gains.

Over time your cost per lead will keep going down! How else would we retain client for 7 to 8 years?!
Mortgage Marketing Solutions Clients For 7 & 8 Years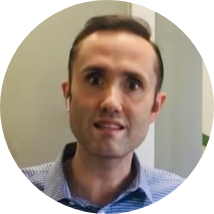 Josh Tagg

"Been working with Richard since 2014. When we met I was ranked on page 18 for "Calgary Mortgage Broker". In less than a year he had me ranked to page 1, and #1.
His paid traffic process is incredibly effective and should put us on track for an addition 250k in commissions in 2022. Highly recommend him to any mortgage broker not in Calgary!"
​

Josh Tagg

Mortgages For Less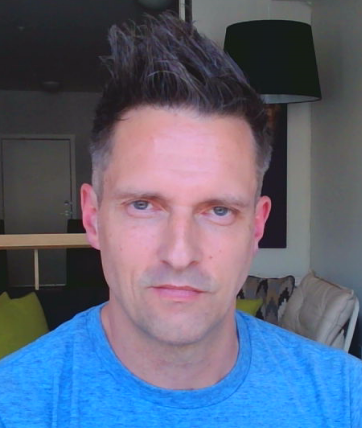 Richard Conover - Owner
Mortgage Marketing Solutions
SEO & PPC Expert: 2012 - Present
Web & Graphic Designer: 2009 -2012
Licensed Realtor: 2006 -2009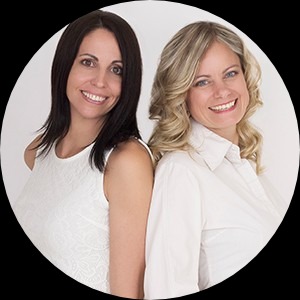 Katherine & Cheryl
Clients Since Oct 2015!!




"Richard has been helping me with my SEO services for years and he has changed my business. I would never go back to regular advertising. I like that he is committed to the businesses that align with him and I don't have to speak with answering machines or assistants or colleagues don't don't understand our goals or my expectations. He is very passionate about what he does and I would definitely recommend his services."

Katherine Meadows

Red Deer Mortgage Lending
Contact Us To Find Out More About Getting Your Own Mortgage Lead Engine!
Schedule A Discovery Call:
SCHEDULE DISCOVERY CALL NOW